Office 365 & Cloud Services
Work from anywhere, on your preferred device, using a familiar interface and with the full power of Office apps.
Office 365 & Cloud Services
Lower your costs and add greater flexibility to your business
Office 365 provides two big benefits: lower costs and greater flexibility. You can choose the version of Office that best fits your organisation's size and needs. Mix and match to whatever each individual in your organisation needs & pay on a monthly subscription basis to help keep your costs down.
Office 365 is your business-to-go. For many SMEs staying productive means working wherever you happen to be. It enables small businesses to work remotely and connect employees in different locations. Making and sharing updates to documents using your favourite office applications, including Word and Excel, has never been easier. Multiple team members can work on a document at the same time, with access anywhere from virtually any device, with OneDrive for Business.
For small businesses, out-of-date software, loss of a device and the risk of attack can spell disaster. Office 365 regularly backs up your data ensuring you can get to your business files and applications at any time. If your device is damaged you can get right back to business from another device and keep your customers happy without interruption. Office 365 also takes care of IT for you, so your services are always up and running and up to date without having to rely on a dedicated IT department.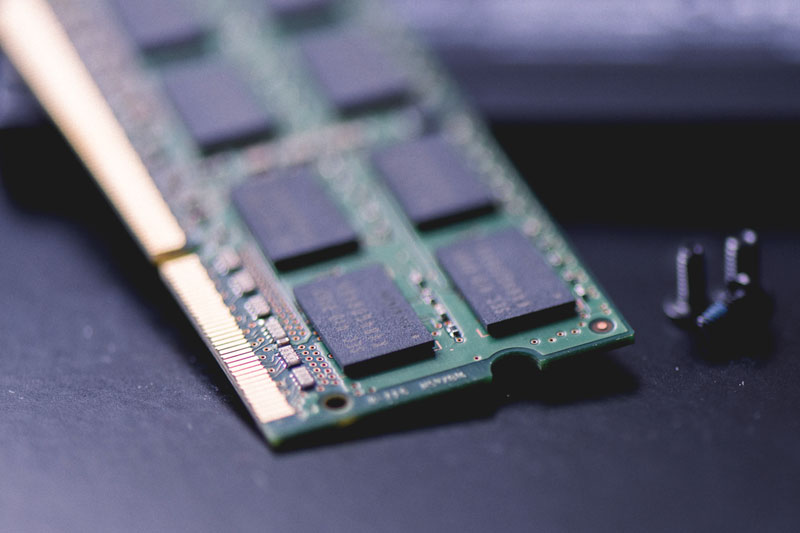 Cloud speeds up business and increases sales opportunities
A cloud service is any resource that is provided over the Internet: cloud services are the same thing as Web services. They are designed to provide easy, scaleable access to applications, resources and services, and are fully managed by a cloud services provider.
Examples of cloud services include online data storage and backup solutions, Web-based e-mail services, hosted office suites and document collaboration services, database processing, VoIP services, managed technical support services and more.




Office 365 & Cloud Services

Office
Discovery House 3.2
Gemini Crescent
Technology Park
Dundee, DD2 1SW
Hours
M-F: 9am – 5pm
S-S: Closed