Microsoft 365 & Cloud Services
Work from anywhere, on your preferred device, using a familiar interface and with the full power of Office apps.
Microsoft 365 & The Cloud
Reduce costs, Increase Flexibility and empower your team with the cutting-edge software!
Microsoft 365 is the subscription variant of the Office apps we all know, plus it features additional services such as cloud storage and communication tools. Investing in software can be daunting, but with Microsoft 365's software as a service (SaaS) delivery model you can tailor the Office offering to suit your business' requirements and then pay monthly, meaning no large capital expenditure. You only pay for what you need!
Microsoft 365 is your business operation rolled into one intuitive, integrated platform! Work and collaborate wherever you happen to be, Microsoft 365 gives you the ability to take the Office suite with you on various devices so working on the go has never been easier. One-Drive cloud storage lets you share documents effortlessly, and real-time document editing lets multiple team members collaborate on the same document simultaneously. The Teams app is your communications hub; create group chats, share files, hold video meetings, organise workflows and more.
For small businesses, outdated software, damaged/stolen/lost devices, and cyber-attacks can result in disaster. Microsoft 365 backs up your data regularly, offers enterprise-level security and lets you access documents from multiple devices, giving you and your team greater resilience in the face of threats which might otherwise disrupt your business.
Microsoft 365 also manages its own maintenance. You won't need an IT department to keep the service up and running, that's taken care of as part of the service! You also get to enjoy the latest versions of any applications you use for the duration of your subscription, so your team will always have access to the most up to date software.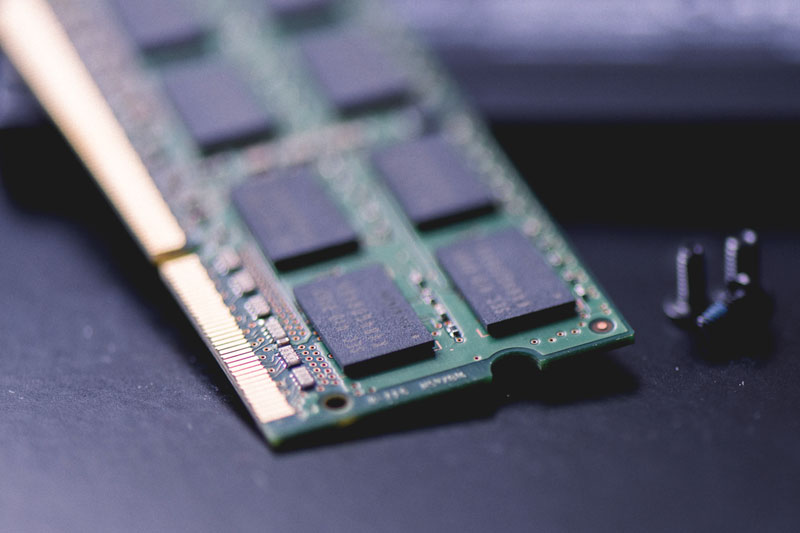 The Cloud – Efficient and Scalable – your key to unlocking sales potential!
'Cloud service' is the umbrella term for a huge range of computing services provided to you remotely via 'The Cloud' (a global network of shared computing infrastructure).
Cloud services are increasingly being used to replace applications, services and computing resources that would traditionally have been managed in-house. Such services have various advantages such as reduced maintenance burden, ease of deployment, scalability potential and they are often the most cost-effective way to access computing resources.
A vast range of services are now offered on the Cloud including file storage and backup solutions, Microsoft Office applications, VoIP services, device management services, virtual desktops, technical support services and many more.
Office
Discovery House 3.2
Gemini Crescent
Technology Park
Dundee, DD2 1SW
Hours
M-F: 9am – 5pm
S-S: Closed