IT Support Services in Dundee & Surrounding Areas
Local Managed IT Services, Tailored For SMEs
Contact us now for a no-obligation chat. We're here to help!
Business IT Support tailored to your needs!
Having a healthy IT system and network is essential for the daily operation of any business. Orange Penguin's Managed IT Support Services will maintain your essential IT systems and network ensuring business continuity, leaving you to focus on the running of your business.
Providing IT Support that saves your Business time and money
Whether you want to outsource your entire IT Support or simply support your existing internal team, Orange Penguin can tailor a solution to meet your needs.
Our Dundee based team is here to IT Solutions and Services that ensure your Business runs smoothly and effectively. We pride ourselves on tackling IT problems proactively and repairing your IT equipment quickly and efficiently, minimising the disruption to your business.
Business IT Support tailored to your needs
We believe that every business is different and we always aim to offer IT solutions and services tailored to your business needs. We provide both remote and on-site support for desktops, servers, network equipment, IT and system Security management, regular maintenance of all systems, scheduled site visits and full management of your IT projects.
Why Choose Orange Penguin?
Trusted Local IT Engineers
Affordable Proactive IT Support
24/7 Monitoring and Management to Ensure Business Continuity
IT Support Services Tailored to Your Business Needs
Local On-site IT Support When Needed
Contact us to arrange FREE consultation Now!
You call also contact us by phone on
Office
Discovery House 3.2
Gemini Crescent
Technology Park
Dundee, DD2 1SW
Hours
M-F: 9am – 5pm
S-S: Closed
All your Managed IT support in one place,
just a phone call away…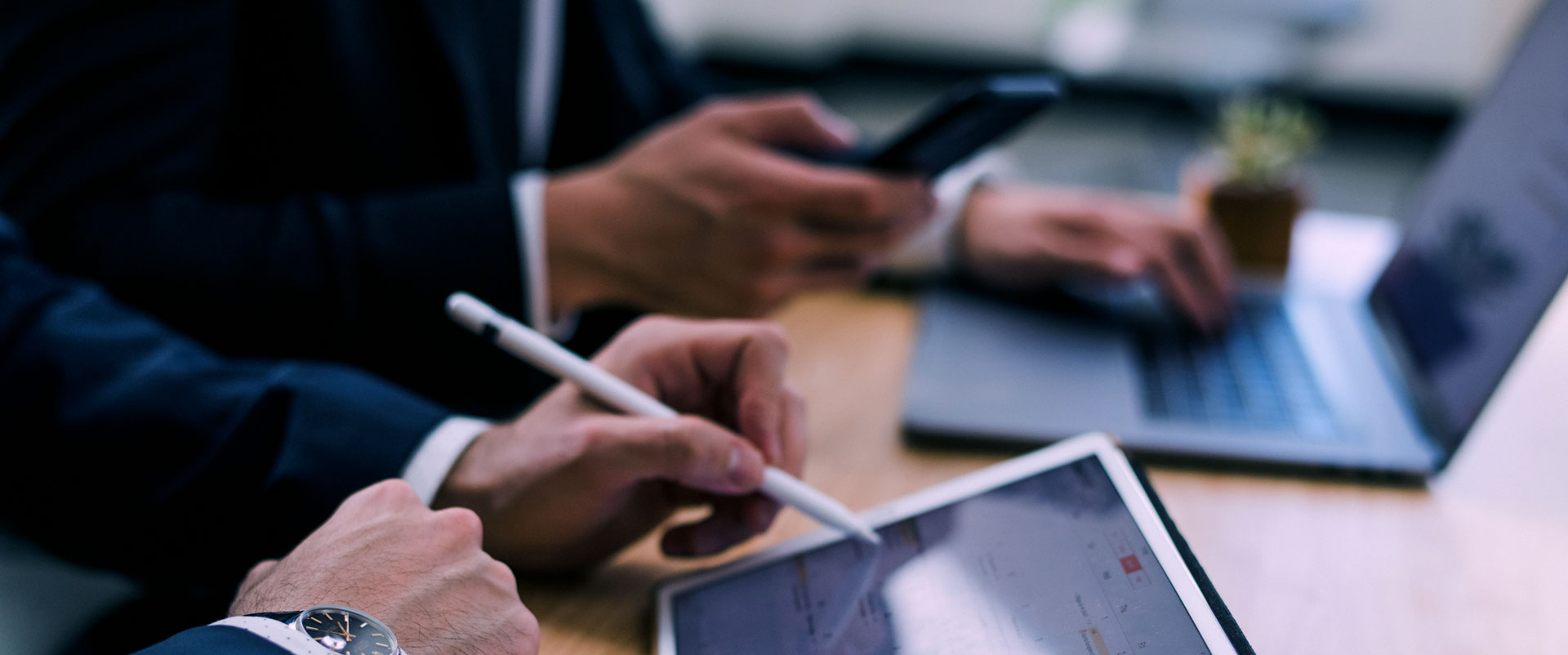 Orange Penguin listens to you to acquire a good understanding of what you do and how your business operates. With the information relevant to your business we can proceed to build safety and performance tailored around your IT (Information Technology).
We save you time, space and money. We don't occupy your space, nor do we need much of your time. We know the IT industry very well, and we focus on providing the right solutions for your business.
Here at Orange Penguin, we have decades of knowledge and experience working directly with our customers transcending their IT to the level it needs to be. Every business has different needs; as your Tech team, we combine your knowledge with ours to ensure your particular needs are satisfied. 
Trust in the IT industry is hard to come by. It's not something you can rush. We find the most successful strategy with our clients is to start with smaller projects and build relationships over time. We treat every individual in your team as a high-value investment.




Office 365 & Cloud Services