IT Support Services in Dundee & Surrounding Areas
Local Managed IT Services, Tailored For SMEs
Contact us now for a no-obligation chat. We're here to help!
Business IT Support tailored to your needs!
A well-functioning IT system is essential to the running of any business. At Orange Penguin we offer a comprehensive suite of managed IT support services. We'll always maintain and secure your networks ensuring business continuity, allowing you the freedom to focus on other aspects of running your business.
Cost-effective and time-saving IT solutions
Whether you want to outsource your entire IT Support or simply support your existing internal team, Orange Penguin can tailor a solution to meet your needs.
The level of support we provide can be as limited or as extensive as you require. We can function as your IT department, taking care of everything from maintenance and security to helpdesk and on-site support, we do it all! Alternatively, we can supplement your existing IT team in some capacity. We can work with you to tailor a solution that fits.
Based in Dundee, our team has decades of experience delivering business-enhancing IT services. We are able to offer unlimited onsite and remote support (with some services) and our Enterprise class service management system ensures that we will deal with any issues or queries you may have in a reliable and timely manner. Being a dependable and efficient partner to our clients is something we take very seriously, as we understand the damage IT-related disruption can cause to small and mid-sized businesses. We always aim to prevent issues from arising in the first place through proactive management, and we ensure any necessary repairs are carried out quickly and efficiently, minimising disruption to your business.
Tailored IT support
Effective IT support starts with dialogue! Our services are not set in stone, they are highly flexible, and we tailor them to suit our varied clients. We provide both remote and on-site support for desktops, servers, network equipment, IT and system Security management, regular maintenance of all systems, scheduled site visits and full management of your IT projects.
We offer a free, no-commitment consultation. An informal discussion to help you consider how your current IT setup might be enhanced, secured and future proofed. This is not a pushy sales meeting; you are under no obligation and there is no charge involved. Our advice and guidance are impartial and backed by years of experience to help businesses make well-informed and considered IT decisions.
Why Choose Orange Penguin?
Trusted Local IT Engineers
Affordable Proactive IT Support
24/7 Monitoring and Management to Ensure Business Continuity
IT Support Services Tailored to Your Business Needs
Local On-site IT Support When Needed
Contact us to arrange FREE consultation Now!
You call also contact us by phone on
01382 250101
Office
Discovery House 3.2
Gemini Crescent
Technology Park
Dundee, DD2 1SW
Hours
M-F: 9am – 5pm
S-S: Closed
Comprehensive Managed IT support is
just a phone call away…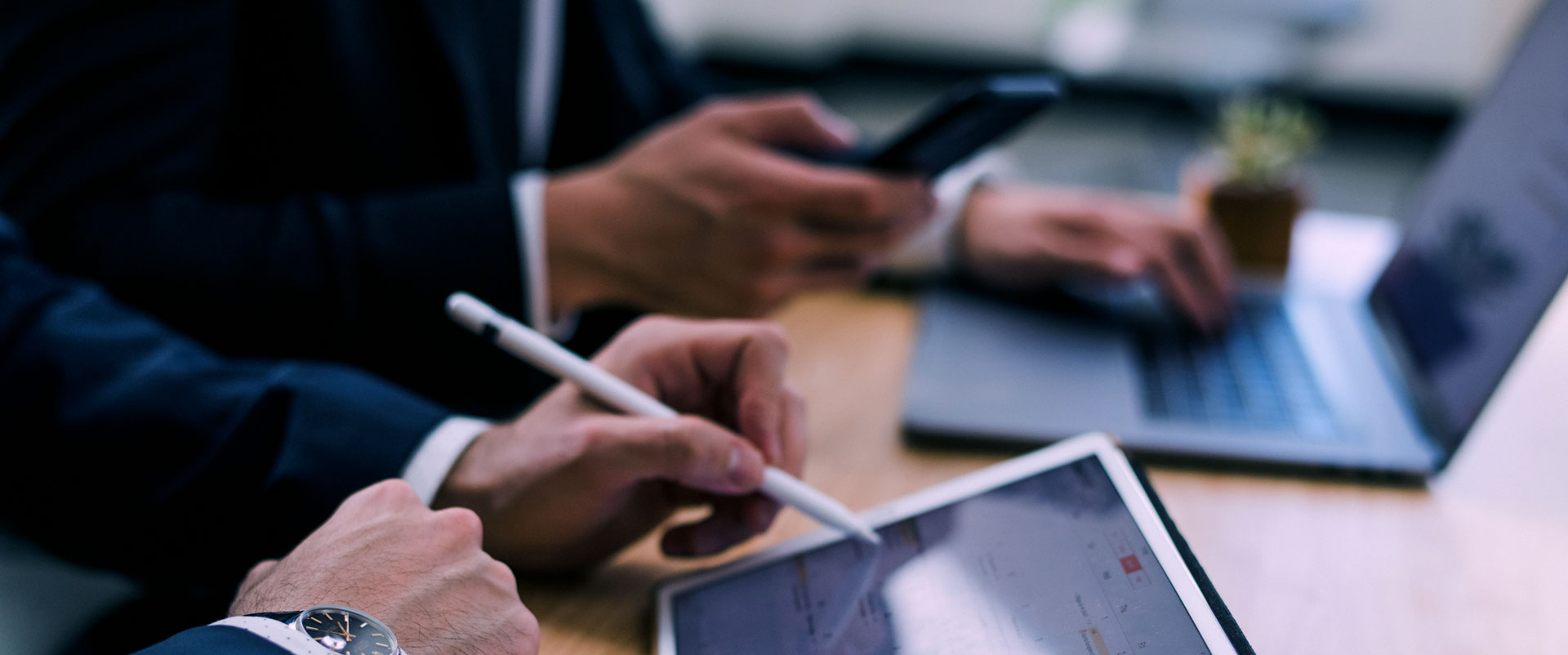 So, what makes Orange Penguin different? We serve clients in range of industries reflecting a broad spectrum of IT requirements in terms of scale, performance, and cost. Therefore, we understand the importance of getting to know how our individual clients operate to tailor solutions that not only meet their needs but are also realistic. We aim to foster long-term relationships that endure by building trust – we are more than happy to start with small projects and see how things develop, we don't do hard-selling!
We save you time, space, and money. We don't occupy your space, nor do we need much of your time. With over 25 years of experience in IT we know the industry very well, and we use that experience to find perfect-fit solutions for the businesses we work with.
Think of us as your offsite IT department. The extent of our service can be varied to suit you, but should you require it we can provide extensive and comprehensive management, setup, and support for every aspects of your business' IT.
We can guide you through the often-mystifying world of computing, so you avoid making wrong decisions and only adopt technology that is right for you! We know how empowering good IT can be, and we love seeing businesses use technology in ways that help them flourish. For more information why not call us today on 01382 250101 for a no-pressure, informal chat. We would love to hear from you.




Office 365 & Cloud Services