VoIP (Voice over IP)
Your office phone system in the cloud!
VoIP (Voice over IP)
Move between offices wherever you like, whenever you like. Simply Plug and Play.
'VoIP' (Voice Over Internet Protocol) is the umbrella term for technology which enables voice (and video) communication over IP networks such as the internet.
A Cloud-Based VoIP service allows you to enjoy the functionality of a traditional business phone system but with far less infrastructure, reduced setup, and operating costs as well as increased convenience for you and your employees. Because Internet access is all that is required to communicate, there is no need to install additional phone lines. You'll also enjoy substantial cost savings when making calls.
Hosted VoIP lets you take calls from anywhere as though you were in your office, allowing for efficient, professional, and seamless communication using one contact number. The systems are feature-rich, offer intuitive interfaces and have the added benefit of being almost maintenance-free – when it's Cloud Based you can let someone else deal with the upkeep.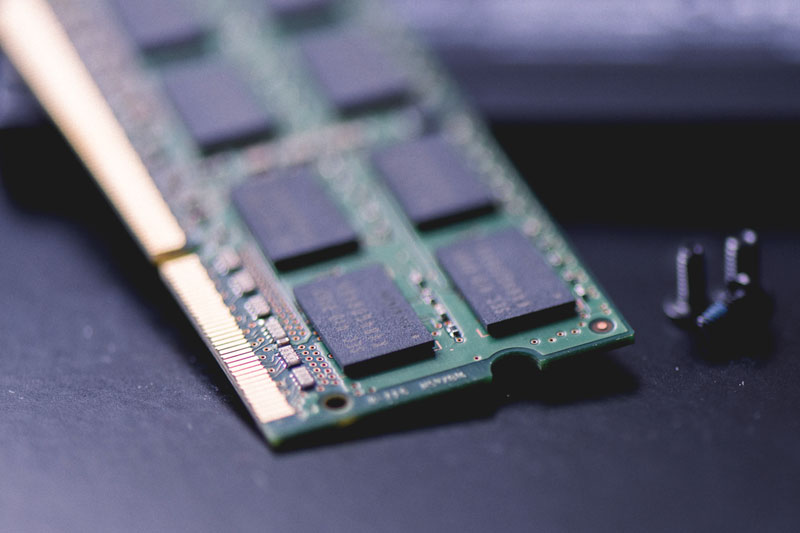 VoIP – Flexible, convenient, affordable
VoIP has been available commercially in some form or another since the 90s, but we've only seen its popularity truly skyrocket in the last decade. More and more businesses are making the transition to VoIP Business Phone systems and its popularity is expected to increase further.
In addition to the advantages mentioned above VoIP systems feature a host of valuable tools that can help your business. Beyond features like voicemail, call waiting, do not disturb, call forwarding and caller ID you'll find a range of features that can enhance your business' communication experience. If you'd like more info, please get in touch. We'd love to hear from you!
Office
Discovery House 3.2
Gemini Crescent
Technology Park
Dundee, DD2 1SW
Hours
M-F: 9am – 5pm
S-S: Closed