IT Managed Services
All your IT support in one place with one phone call away




Office 365 & Cloud Services

Approach
Professional IT Project Management
A project such as setting up a server is a potential minefield from start to end. Orange Penguin can help you get things right first time, saving you time, effort and money in the process.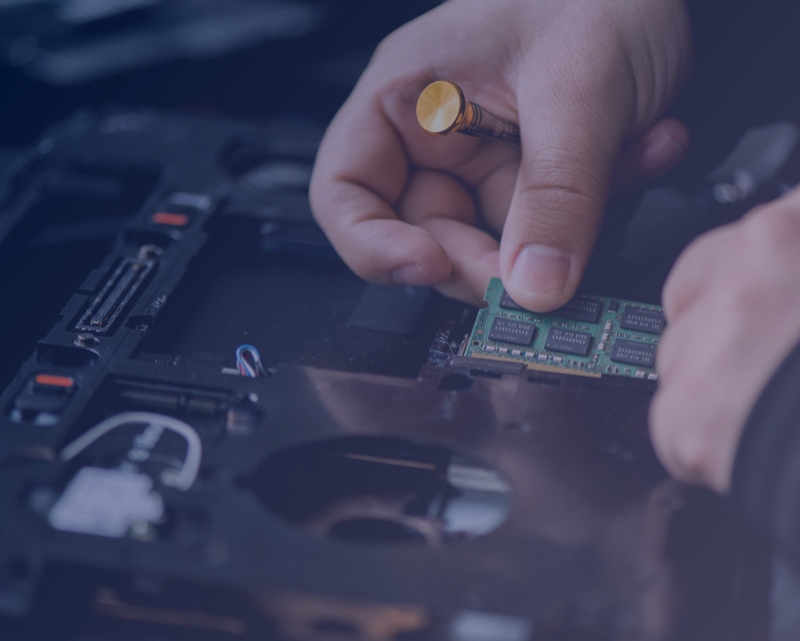 Take Advantage of our FREE, No-Commitment Consultation!
Regardless of the size of your business, let's set aside one hour to meet and discuss your needs. We'll learn about your business, you'll learn about ours. This is not a sales meeting – it is a meeting designed to help you understand your current setup and your business requirements.
Get Started Office
Discovery House 3.2
Gemini Crescent
Technology Park
Dundee, DD2 1SW
Hours
M-F: 9am – 5pm
S-S: Closed