Disaster Recovery
Security planning which mitigates the effects of damaging events.
Disaster Recovery
Include Disaster Recovery in your
Business Continuity plan
Hope for the best but prepare for the worst! Establishing a Business Continuity plan is vital to ensuring your data, hardware, software, employees, and operational continuity are safeguarded in the event of a disaster.
 The 'disaster' (as we'll refer to it for convenience) could come in many forms. Common catastrophes include things like hard drive corruption, fires, flooding, and theft. Another category of event is those which might affect society at a city, regional or national level. These include things like a strike, protests, public health crises, pandemics, serious weather events, terrorist attacks or supply chain issues – an oil crisis for example. All the above events can have a huge impact on a business' ability to operate as normal and continue earning, which could quickly result in serious cash-flow issues.
Business continuity revolves around establishing and rehearsing procedures that can be implemented should any sort of disabling event occur. Safeguarding and ensuring continued access to your data and computing systems is an important consideration. However small businesses may face other challenges such as ensuring they are adequately staffed should a disaster occur which reduces the current workforce or affects the ability to hire. If such an event occurs during the business' busy season the effect on output and productivity could be huge. Ensuring your workforce is flexible and trained in many aspects of operation will allow you to absorb some of the effects of staff shortages.
Ultimately, there is no one-size-fits-all solution to business continuity, but if it is not something you've considered it may be time to open a dialogue with your team to work out the best ways to ensure you're able to ride-out any disaster.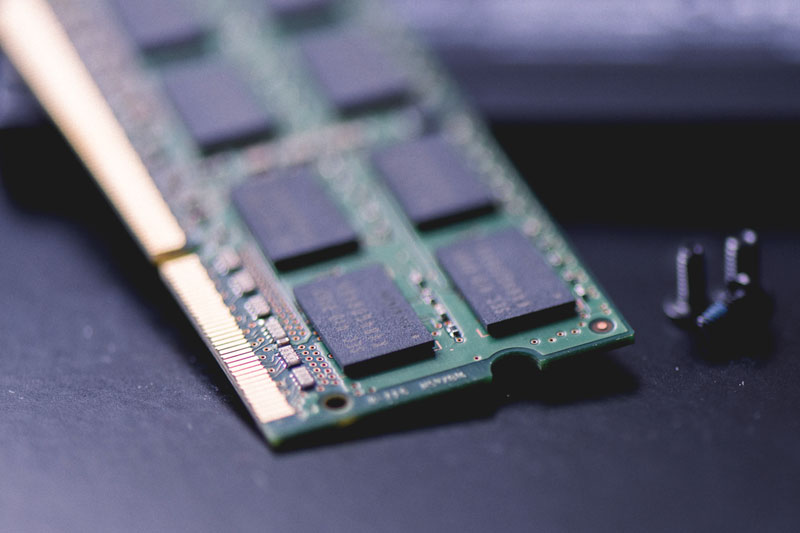 A little planning could go a long way!
A business continuity plan is an essential 'rainy-day' preparation tool for any business. Having a plan in place means your employees have peace of mind, your clients will have confidence in you, and you'll be able to rest-easy knowing your business won't be decimated by the sort of events that aren't as rare as they seem.
Here at Orange Penguin we can shield your IT hardware, software and data from potential threats and keep you up and running. While disaster recovery may involve more than your IT, you can relax knowing that this aspect of your business is in safe hands.
Office
Discovery House 3.2
Gemini Crescent
Technology Park
Dundee, DD2 1SW
Hours
M-F: 9am – 5pm
S-S: Closed