Managed IT Services
Make business easier, more reliable and profitable: Orange Penguin will monitor your computers 24/7 to ensure they run smoothly and are always up to date.
Managed IT Services
Offload your IT operations and headaches onto us
We take ongoing responsibility for monitoring, managing and/or problem-solving for your IT systems and functions on your behalf.
Deciding how to implement and manage any kind of IT in your business can be a difficult process with many pitfalls. Unexpected surprises are more the rule than the exception.
As part of Orange Penguin's Managed IT Services, you will be offered services such as alerts, security, patch management, data backup and recovery for your various devices: desktops, laptops, servers, storage systems, networks and applications.
Offloading routine infrastructure management to Orange Penguin lets you concentrate on running your business, with fewer interruptions and much less hassle.
Our Managed IT Service is tailored to your requirements and budget. It is priced on a monthly subscription basis. Depending on the services you require, pricing is usually based on the number of devices, with different packages priced at different levels (unlimited onsite or remote support is included with some of the services offered).
Unlimited Telephone & Email Support
Unlimited Remote Support (Email, PCs, Servers & Networks)
Standard Service Desk hours 9am to 17pm daily
Preventative Maintenance & Updates
24/7 Real-Time Monitoring & Alerts
Bespoke Preventative Ransomware Protection
Guaranteed Response & Resolution Times
High Rate of First-Contact Resolution
Dedicated Account Manager & Technical Reviews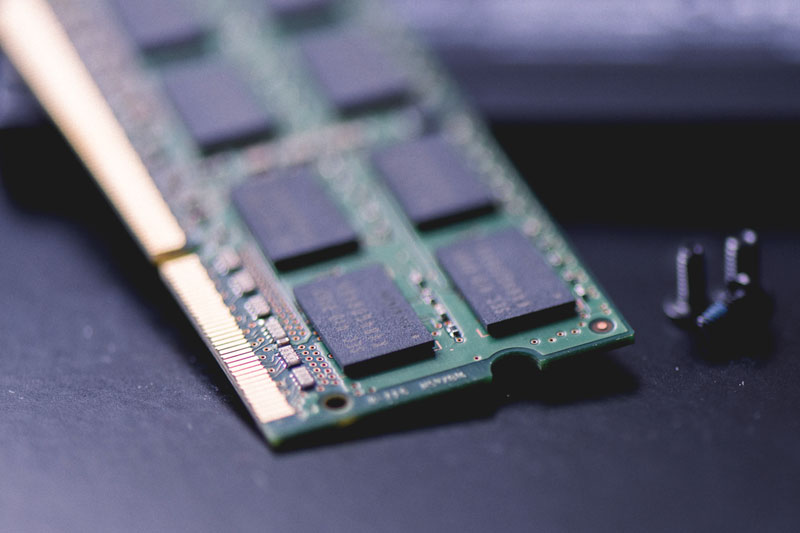 Enterprise Class Service Management System
All our contact with you is registered in our Service Management System to ensure we always have a reference to issues and nothing ever get lost. Whether it is a phone call, an email, a meeting or you simply paid us a visit, it will be on file. If there is something we need to do, it will be prioritised accordingly and acted upon.




Office 365 & Cloud Services

Office
Discovery House 3.2
Gemini Crescent
Technology Park
Dundee, DD2 1SW
Hours
M-F: 9am – 5pm
S-S: Closed