Cloud Backup
Businesses that don't take data backup seriously enough tend to end up in difficulties – the problems range from mildly awkward to catastrophic.
Cloud Backup
Cloud Backup is secure and allows you to access your data anytime and anywhere.
Orange Penguin offers competitively priced, high-end Cloud Backup. Backing up your files is essential, failing to do so adequately could result in difficulties ranging from embarrassment and inconvenience to catastrophic data loss that could incur huge financial losses.
For a few hundred pounds per year our backup offering lets you secure your company's data in the cloud. The Cloud lets you access your files from anywhere provided you have internet access through a computer or smartphone app, meaning you no longer have to cart around physical storage or make trips to the office to view a file.
Our cloud storage is unlimited, so you don't have to worry about storage capacity. It's also important to keep a copy of files offsite to safeguard against physical damage to file servers that might occur in the event of a fire or flood at your office.
Even if you use Cloud storage already (OneDrive for example) it is still wise to consider a backup solution to give greater protection to your data. While Office 365 provides cloud storage, its use as a backup tool is very limited due to retention policies and restrictions on the amount of data you can retain.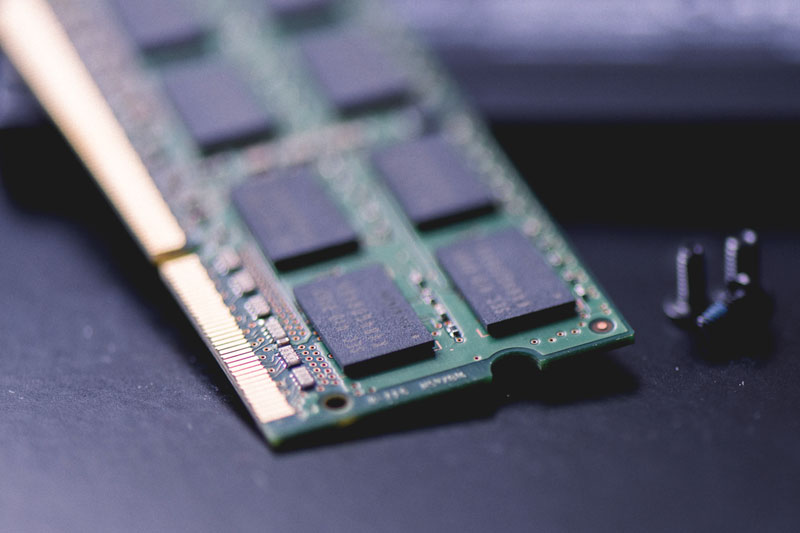 Data Management, Cloud Backup & Recovery
Cloud Backup solutions are an invaluable tool when it comes to protecting your business' data. Not only do they protect your data from serious threats such as Cyber attacks and physical loss, they also make your files easily retrievable should you simply misplace them or delete something by accident.
Office
Discovery House 3.2
Gemini Crescent
Technology Park
Dundee, DD2 1SW
Hours
M-F: 9am – 5pm
S-S: Closed