Email Protect
Complete Email Protection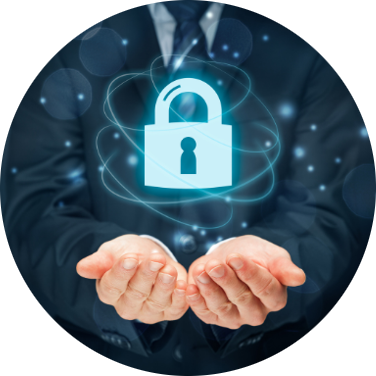 Safety First
Cyber incidents are the most feared IT disasters in the business world. The costs of such an attack on a business span from an inconvenience to loss of business, home, family, and sometimes even life. More than likely, it all started with an email.
Just like any other business owner, you want to cover your back. You don't drive your car without breaks, seat belts, or insurance, or run your business without protecting your data. Email disasters cover a wide range of incidents, including the loss of emails, computer crashes, unusual email usage, and cyber-attacks.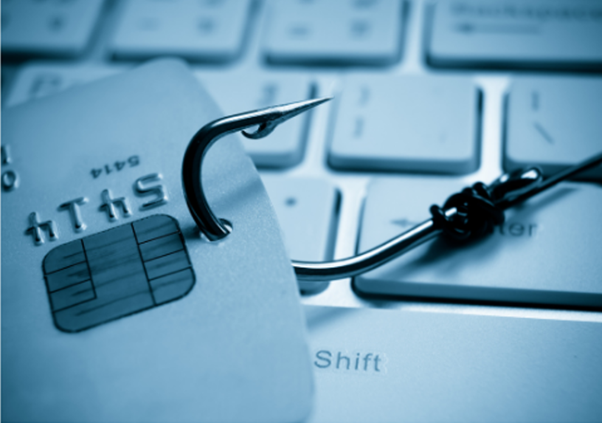 Most cyber attacks start with an email
With prices going crazy just about everywhere, criminality will increase. Cyber criminality is by no means an exception. To protect their standard of living, many will try the easy way out and hire high-end criminal services from the dark web to attack businesses.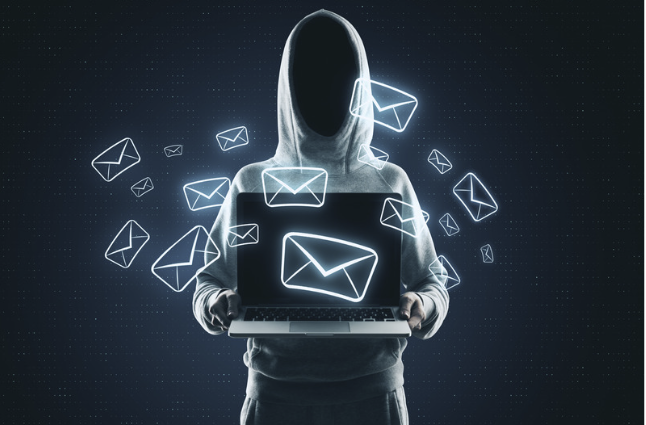 Email Security, Backup and Archive
Cloud Backup solutions are an invaluable tool when it comes to protecting your business' data. Not only do they protect your data from serious threats such as Cyber attacks and physical loss, they also make your files easily retrievable should you simply misplace them or delete something by accident.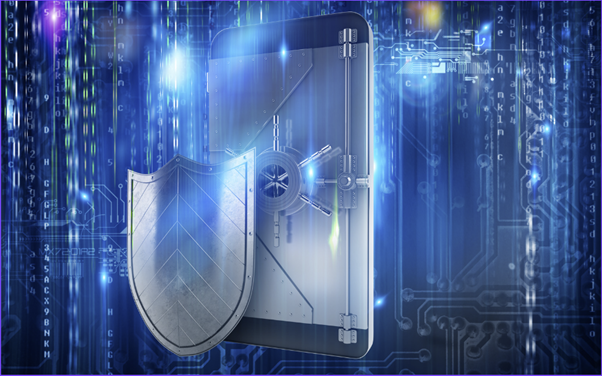 The solution
Orange Penguin's Complete Email Protection package, not only protects against cyber criminals but also leaves you with a self-managed email recovery system as well as an archive where no emails or attachments can disappear.
Email Security
Superior defense against phishing and other malware in emails, acting BEFORE they land in your inbox.
Protects Business Reputation
Increases Productivity
Protects against Phishing
Real-time Threat Protection
Protect against Zero Day Threats, Ransomware and Other Threats
Identifies and Protects against Spam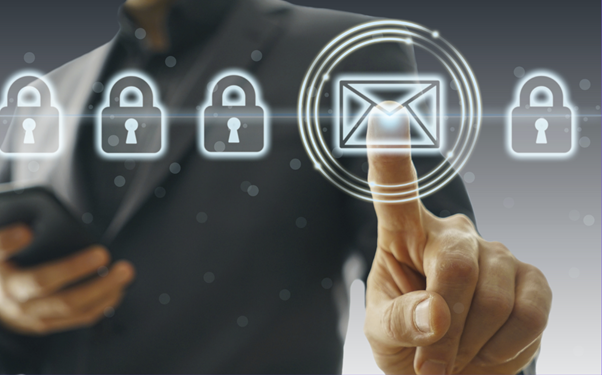 Email Backup
Email backup processes and stores emails in a safe, centralised location.
Daily Cloud to Cloud Backup
Easy Search and Recover Emails with attachments
Recover the entire Email Box
Compatible with most Email Systems
Inbox, Outbox, Deleted, Drafts, Calendar and more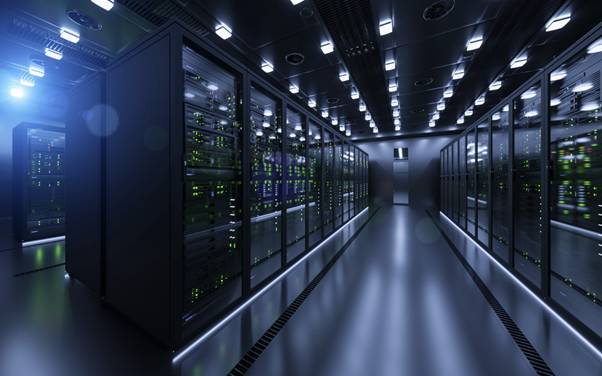 Email Archive
Allows you to keep a record of everything sent and received, providing a copy of all messages and attachments.
Managed Service
Backup before it goes to Inbox
No In or Out Emails will be Deleted
Streaming, Real-Time Backup
Recover All or Single Emails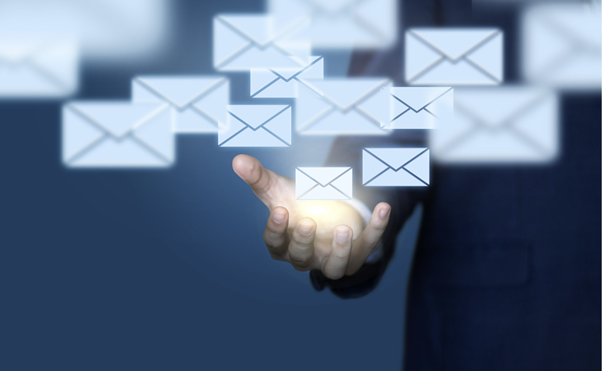 Local Phone Support
Aye! Your call will be answered directly by our hands-on teams here in Scotland.
When you call us, you will speak directly with our professional teams, rather than a call centre. We have no long-winded, pre-written procedural document. We just listen to what you have to say, ask the necessary questions, and sort things out either there and then or as soon as possible. We're here to support you. Not to waste your time.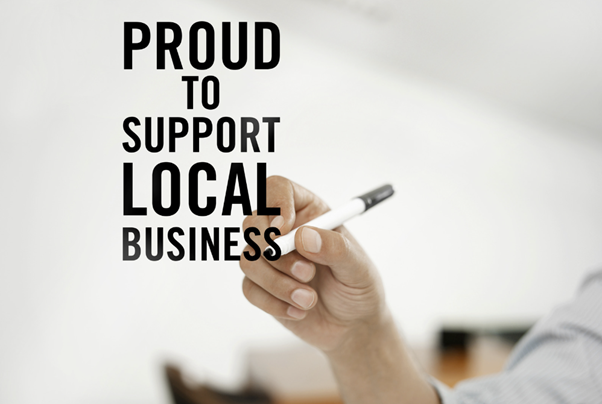 Office
Discovery House 3.2
Gemini Crescent
Technology Park
Dundee, DD2 1SW
Hours
M-F: 9am – 5pm
S-S: Closed