IT Consultancy
Empower your business with the best IT. Let Orange Penguin be your mentor in the IT world.
IT Consultancy
We help you secure and use the resources you already have in the best possible way
There is a wealth of IT expertise out there but one of the fundamental problems with many IT companies is there unwillingness, sometimes inability to get to know their clients. Often they lack the capacity, will or desire to do so and often than it leads to partnerships breaking down and dissatisfied customers. It is crucial that your IT partner has a thorough understanding of your business.
Working with Orange Penguin is like having your own offsite IT department. By sharing our knowledge we can help you understand and implement the best solutions for your business, giving you the ability to use your time and resources most effectively.
We also aim to ensure that the solutions we offer are cost effective. This starts by optimising your current setup; securing and helping you get the most out of your current arrangements. If your current resources have the capacity to let you do what you need to do then there is no point spending money unnecessarily.
Feel free to get in touch with us for an informal chat on 01382 250101.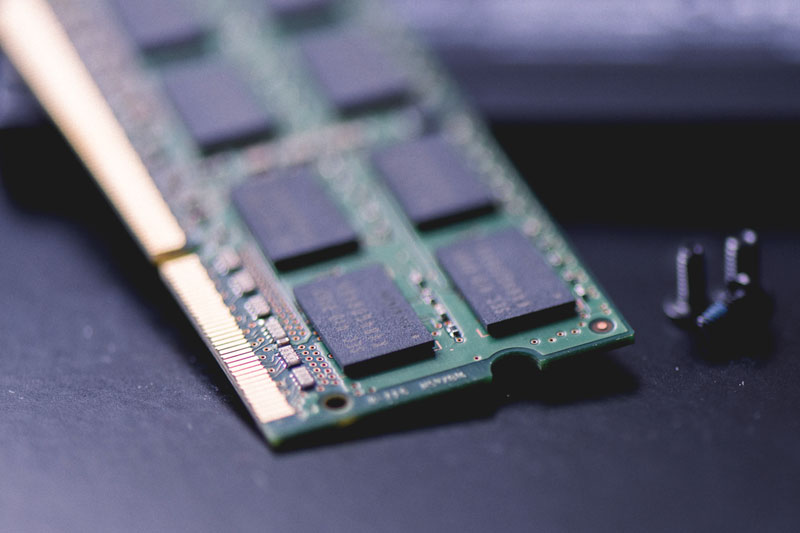 Make IT decisions with confidence
We foster trust-based relationships with all our clients. By getting to know your business we can identify problems and come up with solutions that are realistic, workable, and relevant. We are on hand when you need us, and we love using our experience to help clients find their way through the IT jungle.
Office
Discovery House 3.2
Gemini Crescent
Technology Park
Dundee, DD2 1SW
Hours
M-F: 9am – 5pm
S-S: Closed