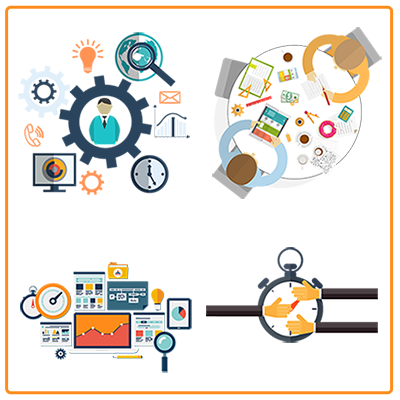 IT Services
Professional IT support services across East of Scotland, tailored to fit your individual requirements.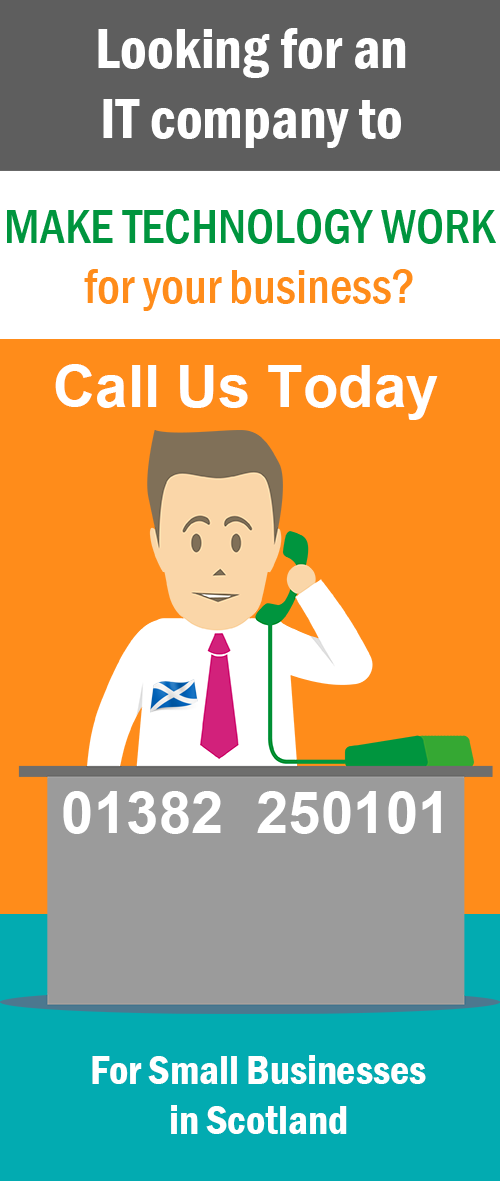 You don't have to deal with Orange Penguin on a contract basis. For some businesses, the most sensible option is to hire us only when you need us.When you're in need of IT support, the solution is right in front of you now. Our help desk services are all about you – we take a proactive approach to keeping your information systems reliable and secure. However, issues are inevitable. What makes our help desk services effective is simple:
On the phone you will speak with us directly – there's no call centre asking 10 minutes of standard questions before you get to the right team.
We keep records for your IT history records on your business to avoid wasting your time.
We ask the right questions to understand the issue and its impact on your business, in order to resolve your problem in the quickest and most efficient way possible.
We also stay available via the web or email so you can contact us by whichever method is simplest for you, whether you're experiencing a major issue or you just have a question or concern you'd like us to address.
We don't speak in confusing tech-lingo that leaves you frustrated and uncertain. Instead, we speak in plain, easy-to-understand terms to help you feel confident, knowing we'll resolve the issue and prevent it from occurring in the future.
Orange Penguin understands the frustration that comes with IT issues and unresponsive computer support.
Don't spend another minute waiting on some computer support guy to show up! Call us on 01382 250101 or send us an email at info@orangepenguin.it to learn more about our help-desk services.