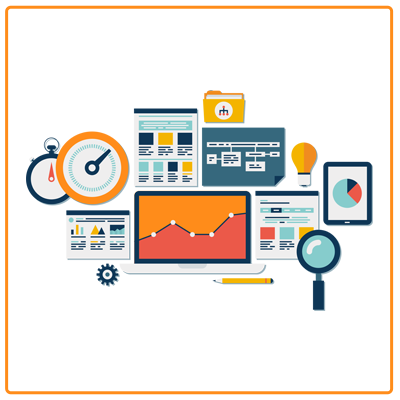 IT Projects
A project such as setting up a server is a potential minefield from start to end. MNT can help you get things right first time, saving you money in the process.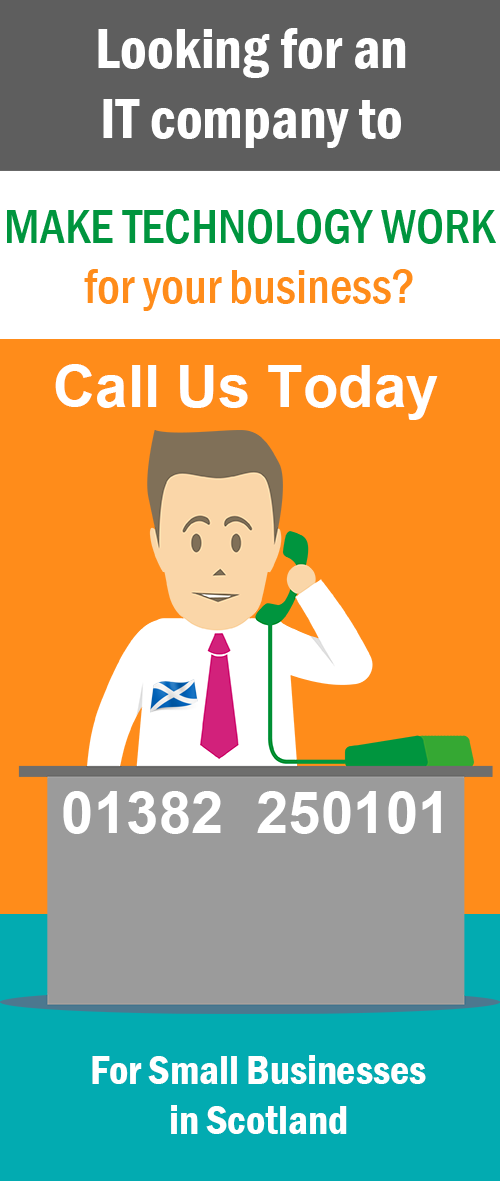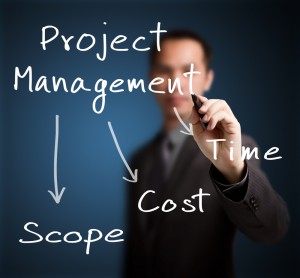 An IT project, in very simple terms, covers three core considerations: the idea, obtainable resources and the implementation itself. To make it a success we'll need to add a few more.
When you are planning an IT project, like moving to Voice over IP or setting up a server, experience and technical knowledge are important. The distance between idea and ambition on one side, and the actual implementation on the other, can be substantial.
Examples of IT projects are:
Setting up a server
Setting up a new infrastructure
Moving to VoIP
Setting up a cable network
Developing an online (digital) strategy
Implementing a Custom Relationship Management system
Mostly when businesses approach us with their ideas, they are ready to embrace the change. However, it is not uncommon for people to become victims of their own ideas, causing the project to fail.
Our concern is to make sure you receive appropriate advice to turn your ambition into a success.